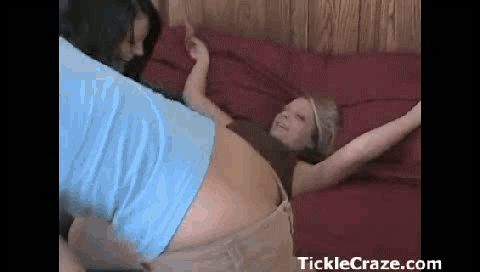 share gif:

We had a little bet to see who could withstand being tickled by three girls at the same time and now we are going to see who the winner is.

Everyone is going to take their turn being bound to the bed and getting triple teamed by all of us at the same time and the one who squirms the least is going to be the victor.

It's going to be a tough win though because we are really going to go to town on the one that has been bound up all nice and tight to the bed.